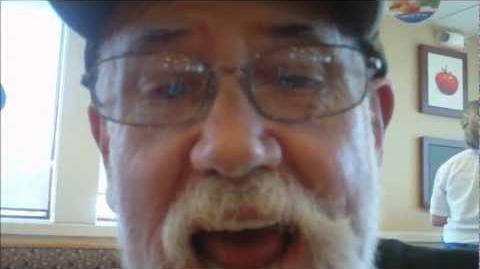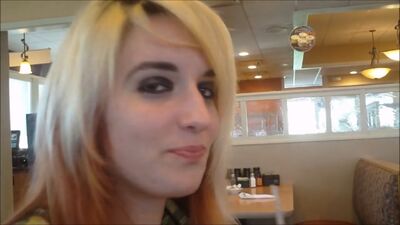 Morgan was a minor character that appeared on The Angry Grandpa Show in the early Creekside days. She seemed to be an associate of Angry Grandpa but had also participated in one of Michael's pranks on him. She hasnt appeared in any videos since 2014, and it is unknown if she is still in contact with Michael.
Appearances
Trivia
She first appears in the "Dear FatBoyGetDown" video where she and Tiffany eat lunch at IHOP with Angry Grandpa and they discuss FatBoyGetDown in a negative light.
She then appears in "The Hag Prank" video where she participates in Michael's hag prank. Michael gets her to jump on Angry Grandpa with a mask and this churns up his fear of the hag and Grandpa panics.
Michael said that she was introduced to him by Grandpa.
She was in a relationship with Phillip (The Obsessed Fan) although it is unknown if they are still together, as it has been 4 years since it was announced.
Community content is available under
CC-BY-SA
unless otherwise noted.